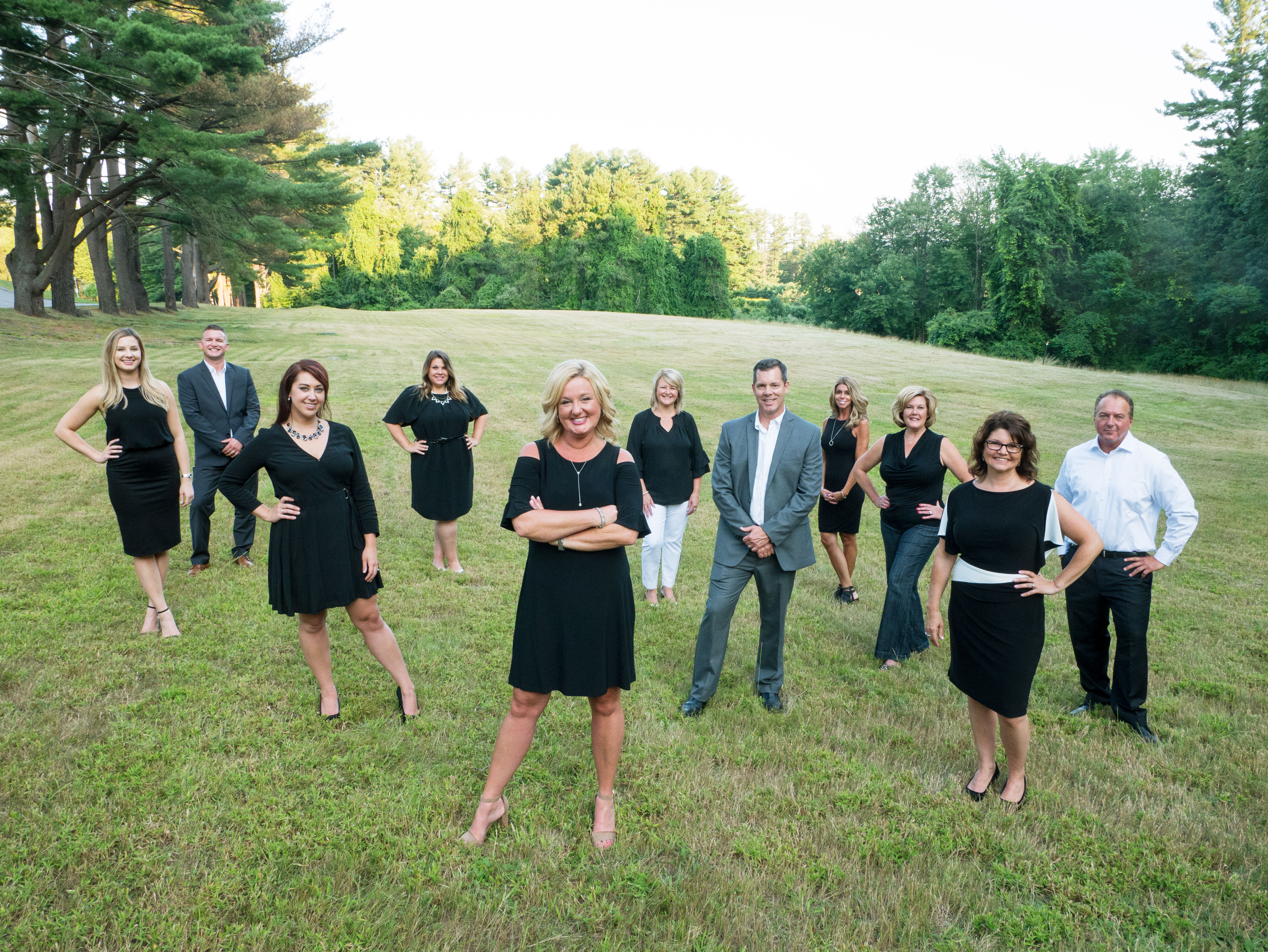 Whether you are looking to sell, or ready to find your forever home, Jill & Co. Realty Group will help make the stressful home buying and selling process as seamless and painless as possible. We are not just a group of REALTORS who work together. We are a team. A team of people who are passionate about their careers, and who strive to guide our clients through one of the biggest financial decisions of their lives.

SELLERS: We go above and beyond with every house, between home improvement advice, pre-market staging, professional photography, modern-day marketing, targeted advertising, and more. Jill & Co Realty Group has designed proven strategies to get you top-dollar for your home.

BUYERS: We don't expect our clients to find their perfect home on the first try, which is why we never limit our buyers home buying options. Whether it takes you months or a day, we will stand by our clients through the showings, open houses, and late nights researching the market.

OUR MISSION: Our clients are our priority. We promise to provide absolute diligence and dedication in every step of the transaction, through open and honest communication, continued availability, and complete transparency. It is our number one goal to have happy clients at the closing table each and every time.

OUR VALUES: As a team, we value the "hustle". The "hustle" is what motivates all of our decisions. To us it means putting 100% in everything we do, keeping our client's needs and desires at the forefront, and pushing ourselves to continue to grow and improve every day. We admire the "heart". The "heart" is the reason why we work diligently and around the clock to make sure our clients are absolutely certain they are making the best real estate decision.


Hustle + Heart Sets us Apart.